Conference Speakers
The 2019 NPA Conference will feature the following keynote speakers.
Dr. Jeannette B. Wyatt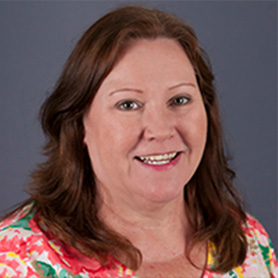 Dr. Jenny Wyatt will speak about the effects of trauma and how it changes how we and those we support function. She will share methods we can use to improve how we engage individuals who have experienced trauma. She will also discuss vicarious trauma for teams like us and review important methods of self-care.
Dr. Wyatt is a faculty member in the Center for Social Work at Widener University and teaches in the Masters and Doctoral programs. She has worked with various populations in inpatient mental health and drug and alcohol, outpatient mental health, residential services, child welfare, developmental disabilities, critical incident stress management, and crisis hotline services. Dr. Wyatt has also worked in violence prevention and programming in communities with the Widener Center for Violence Prevention, the U.S. Attorney's office, and the PA reentry commission. Dr. Wyatt provides consultation with various agencies in the region, focusing on trauma informed care, evaluation, program development, and staff training and provides clinical supervision. Her scholarly interests include violence prevention, reentry, clinical social work practice, trauma, collaborative work with criminal justice, social and emotional competence, program evaluation, and inter-agency collaboration.
---
Dr. Robert Naseef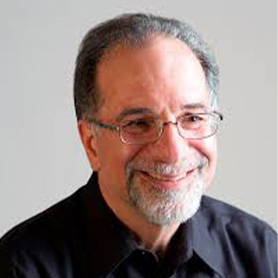 On Friday morning, we will open Day 2 of the NPA Annual Conference with Dr. Robert Naseef. In addition to being a licensed psychologist, he is an expert of Autism and the Family, and a renowned TedX speaker. He will present on the topic "Acceptance and the Myth of Closure."
Acceptance is a lot of work. It is not making war or peace with a developmental disability. It means doing our best day-by-day and finding the elusive balance between changing what we can and letting go of what we cannot. This presentation provides insight and strategies for families and supporters.
At the close of Dr. Naseef's presentation, we will offer our participants a panel of family members who have a member of their family diagnosed with a Mental Illness or an Intellectual Disability. These family members will share their own experience with advocating, parenting, acceptance and closure. Join us for this amazing opportunity to discuss real issues facing the families we support.
---