Why PLAN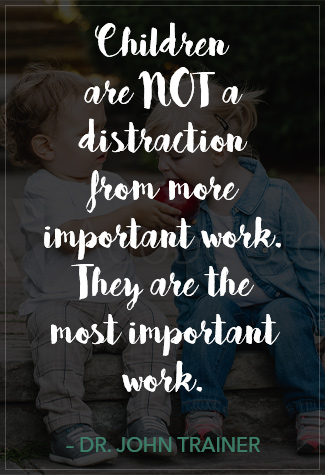 Given that PLAN programs were started by families to primarily serve those families of loved ones with disabilities, the National PLAN Alliance and its member programs are dedicated to providing education, assistance and support. When families ask "Who will take my place when I am no longer able or available to provide care?" PLAN has a response.
Local PLAN programs seek to continue providing the type and quality of support that the family is currently providing. They help families plan for ongoing care of the family member, they advocate for the family and their loved one with a disability, and they do all of this through specific actions:
PLAN programs help families devise a plan of care that will maintain the quality of life for the relative with a disability.
They help families identify people who will be constant advocates, and provide monitoring services and care.
PLAN helps families create the necessary legal documents and identify the financial and other resources needed to support the plan of care.
PLAN identifies a person or persons to implement the plan of care.